Succulent Plant Site | Succulent Plant Pests | Worms
Worm Description and Control
Worm Description:
The larvae of moths and butterflies.
Signs of Worm Infestation:
Stripped leaves and droppings.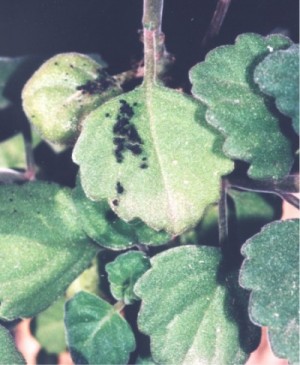 Damage Done by Worms:
Worms will strip away leaves overnight and some spp attack the roots.
Control of Worms:
Environmentally freindly:
Chemical:
Chlorpyrifos
Baythroid wetable powder - 10g/10l water
Metasystox - 5ml/5l water repeated three times every fortnight.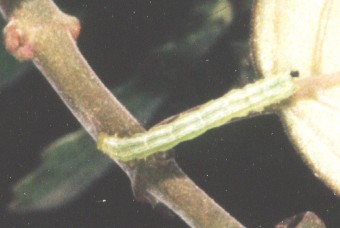 Picture:
Close-up of a looper worm, attacks leafy plants.